The guest from Hungary invited Yu BinBin-the general engineer from the HangZhou BoXiang Gas Equipment CO.,LTD to help with our project of Mechanical Engineering,Szent Istvan University from 10th, DEC.-31st,DEC.2019.
The guest bought a set of oxygen production equipment,inclouded the psa oxygen generator,air compressor,oxygen booster and spare parts foe 2 years.
Our engineer spent 4 days in Hungary, after qualified installation and debugging, the two sides began the cooperation of the next liquid nitrogen generator project.
Boxiang products take compressed air as raw material and purify, separate and extract the air through automatic process.
The company has three series of compressed air purification equipment, PSA PSA pressure swing adsorption air separation equipment, nitrogen and oxygen purification device, a total of more than 200 specifications and models.
The products of the company, with "boxiang" as the registered trademark, are widely used in metallurgical coal, power electronics, petrochemical, biological medicine, tire and rubber, textile and chemical fiber, grain depot, food preservation and other industries. The products play a role in many key national projects.
The company takes the needs of users as the point of appeal, the development of the society as the goal, and the satisfaction of users as the standard.
The purpose of the company is: "to quality for survival, market-oriented, to science and technology for development, to management to create benefits, to service to gain credibility."
Strive in the quality, service, management, science and technology and other aspects of international standards.
With "boxiang" products, create effect for users, accumulate wealth for the society and create a better future.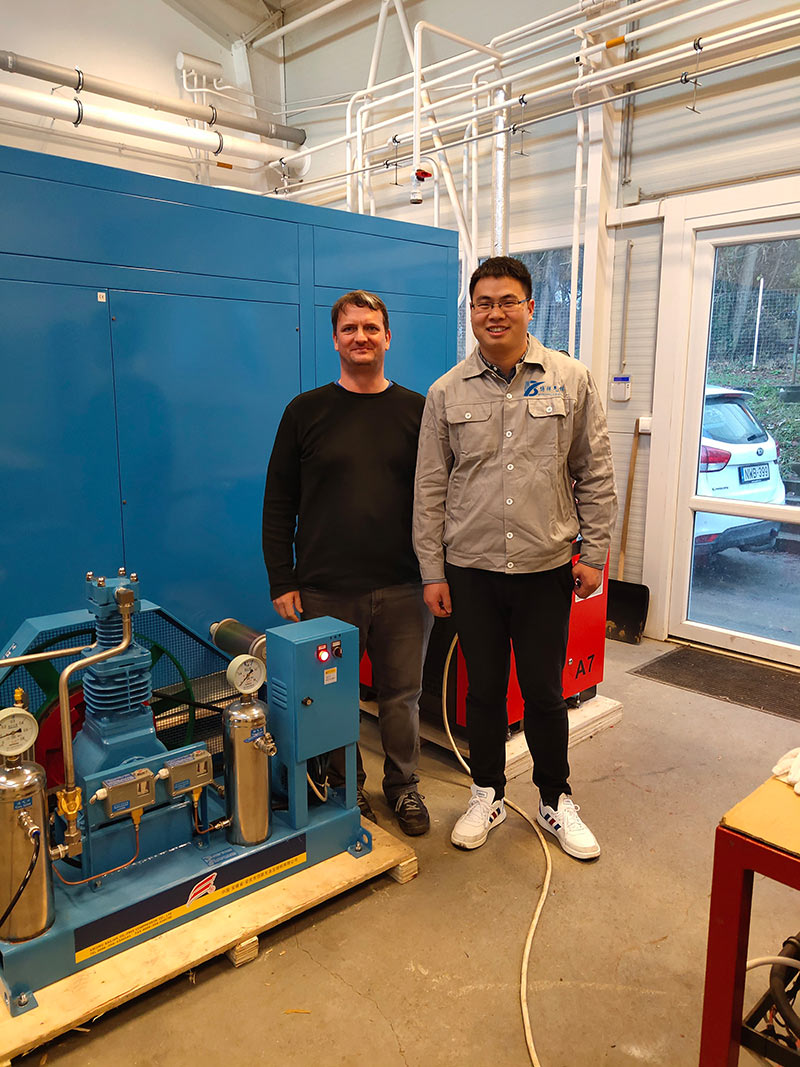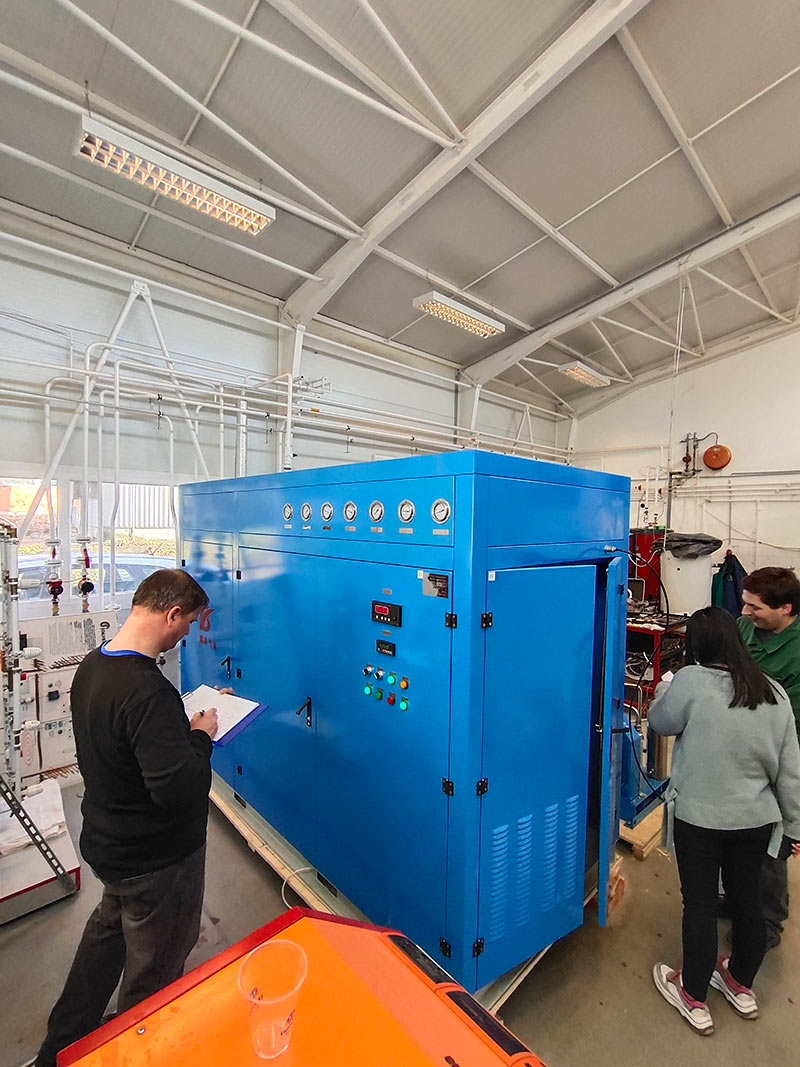 ---
Post time: 17-09-21